Profile

This journal contains content only suitable for those over the age of 18.
Free Account
Created on 2011-04-08 19:24:47 (#766859), last updated 2013-09-03 (211 weeks ago)
5,804 comments received, 8 comments posted
476 Journal Entries, 70 Tags, 1 Memory, 2 Icons

About

Mini Bio
Hope is the thing with feathers
That perches in the soul,
And sings the tune without words,
And never stops at all,
And sweetest in the gale is heard;
And sore must be the storm
That could abash the little bird
That kept so many warm.
I've heard it in the chillest land
And on the strangest sea;
Yet, never, in extremity,
It asked a crumb of me.
--Emily Dickinson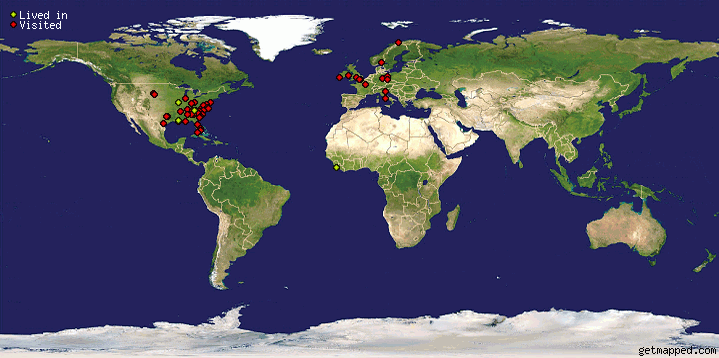 Connect

People
[View Entries]

Communities
[View entries]

Member Of (3):

Subscriptions (8):

Administrator Of (0)

Feeds
[View Entries]

Subscriptions (0)

Linking
To link to this user, copy this code:
On Dreamwidth:
Elsewhere: